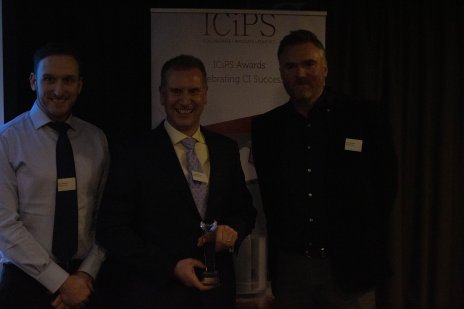 2020 awards
If you are proud of what you have achieved with CI, why not apply for one of our 2020 awards?
The 2020 award categories have now been released.
The categories are designed to recognise the work of individuals, organisations and collaborations; those who are new to CI and those who have a mature system in place.
The awards arae open to all public service providers and are free to enter.
The categories are: Insight, Collaboration, Inspirational Teams, Light Bulb Award, Citizen Improver, Step change.
The awards are made at the annual conference which will be held on 19 March 2020. The closing date is 13 December 2019.
The form can be downloaded from here or you will find it on the conference and awards page.