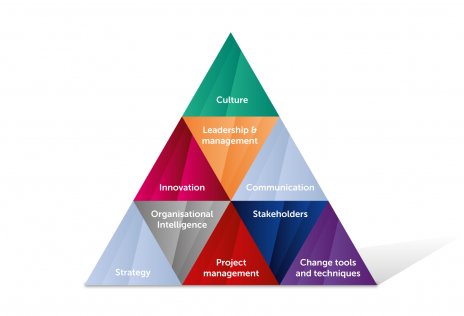 ICiPS is awarded charitable status.
ICiPS has been approved to become a charity, recognising its aim to advance education for the public benefit in the subject of the continuous improvement and delivery of public services.
This move signals the start of an exciting new chapter for the Institute.
With an ever growing worldwide membership, the Institute continues its work to enhance understanding of continuous improvement, creating a portal through which advice, knowledge and research from experts in the field can be accessed.
To build on the achievements to date ICiPS is presently forming a Think Tank which will work to address barriers to continuous improvement.