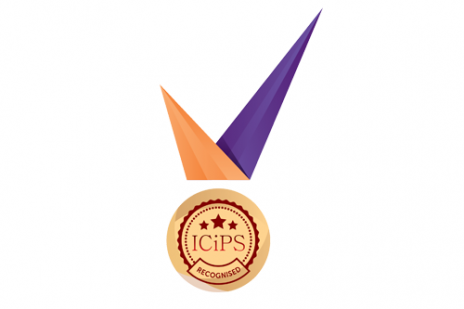 Record number of applications for the 2015 ICiPS Awards
Applications for the 2015 awards have been received from public sector organisations across the country, including the National health Services; Central and Local Government.
CEO Debbie Simpson commented 'We are delighted with the number of applications we have received and the range of participating organisations. The quality of work being showcased is testament to the effort and commitment being made to improve service delivery; the judges will face a difficult task in choosing the winners.'
Those shortlisted will be invited to the ICiPS conference to be held on 26th February, where the final judging will take place.