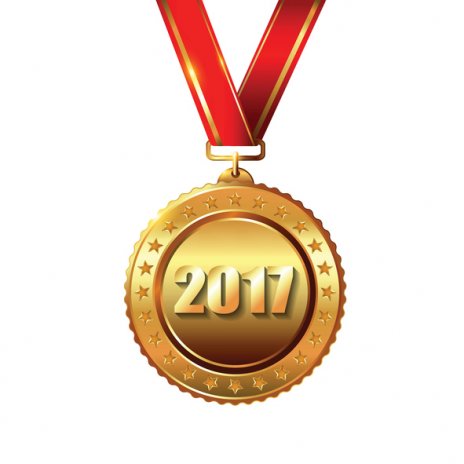 2017 awards - record number of entries
Diverse range of applications received.
We are delighted with the response for our 2017 awards. Applications showcase a diverse range of improvement initiatives from healthcare to research, from community support to collaboration. Awards nominees will be notified early 2017 and invited to attend the annual awards dinner to be held at York on 15 March. All applications will then be made available via the world of knowledge section of the web site.