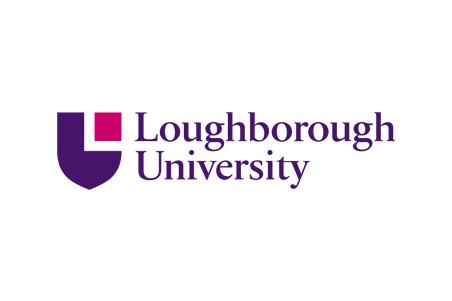 Contribute to a white paper examining the CI landscape
ICiPS and the Centre for Service Management, at Loughborough University, are conducting a joint white paper research project.
The paper will examine the current landscape of continuous improvement in the UK public sector; and thoughts and analysis of the possible future continuous improvement agenda for public services. The white paper from the research project will be published in 2015.
As part of the research for the project, the research team would be most grateful, if ICiPS members, could take 10-15 minutes to complete the online survey below. The survey questions aim to gain an understanding from ICiPS members, of your experiences and thoughts of continuous improvement in the UK public sector.

https://www.survey.lboro.ac.uk/icsurvey/

All data from the survey is confidential and anonymous and will only be used for purposes of the research project. The survey closes on 19 February 2015.