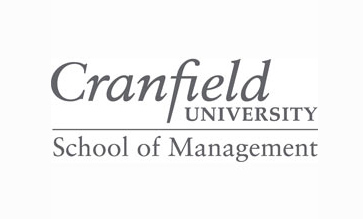 Leadership event a great success
Leading experts on leadership spoke at the ICiPS network event hosted by the University of Cranfield.
On Tuesday 4th June the University of Cranfield hosted the CI network event and gave us privileged use of their wonderful conference facilities. The group heard from some renowned experts on leadership, who challenged ideas and perceptions on leadership and the impact that leaders have on change and culture, case studies were shared to bring the theory to life. The day was extremely well received and we received some great feedback. Slides from the event are available on the knowledge pages. Our next event will be part of continuous improvement week; it will be a larger event with key note speakers to be held on November 22nd and it will culminate in a CI award ceremony. Full details to follow shortly.