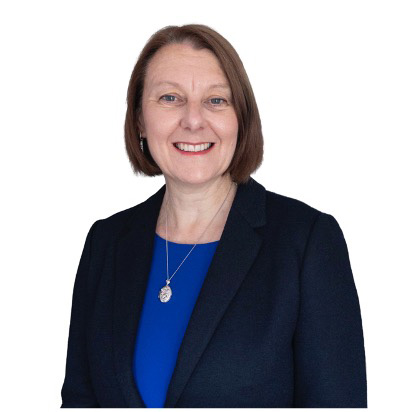 Sarah Ghosh

Sarah is a proven Finance leader with more than 25 years experience gained in Technology, Finance and Organisational change. With a blue chip, corporate and SME background Sarah has held leadership positions including at C-Suite level, directing Finance and Operational teams to deliver ambitious revenue, efficiency and growth targets.
Sarah helps organisations formulate vision and goals, and defining the steps required to achieve sustainable growth. Her focus is on Finance effectiveness, transformation and stakeholder management.
Sarah is a CIMA fellow by profession and currently holds the post of Vice President. Her experience of leading teams, chairing groups, and contributing across various forums has helped inform strategic direction, promote thought leadership, build engagement and increase opportunities for continuous learning.
Sarah's passion for technology and a data driven approach enables her to challenge how businesses operate in achieving their growth trajectories. She offers a different perspective, having worked across sectors such as Government, Healthcare, Banking, Insurance, IT, Manufacturing and Telecoms.
LinkedIn: https://www.linkedin.com/in/sarahghosh/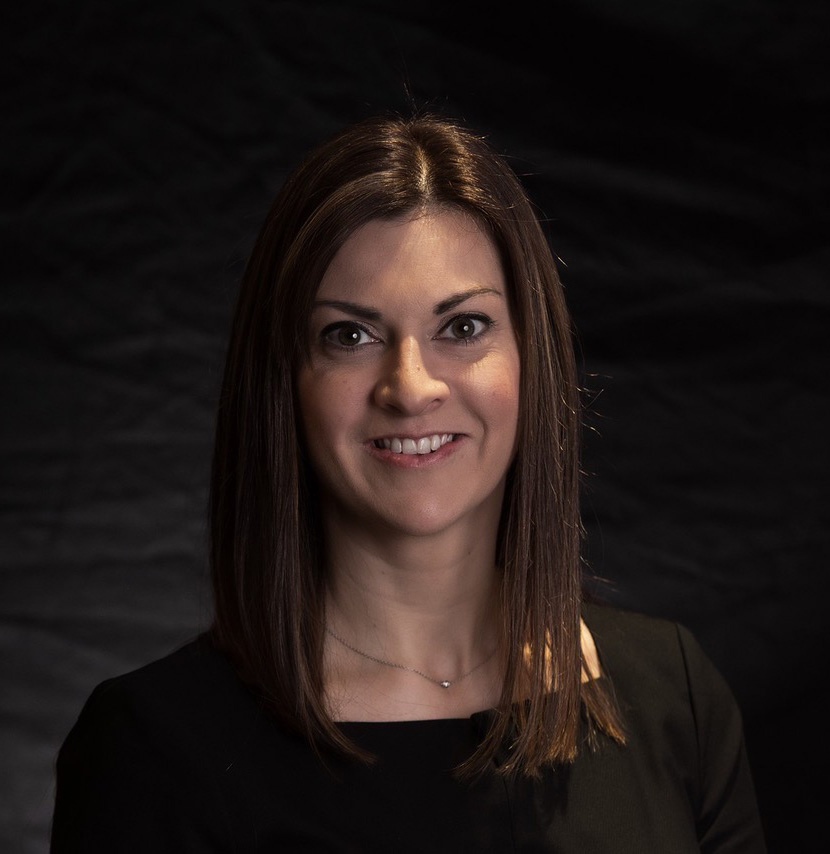 Dr Helen Hughes
Associate Professor at Leeds University Business School
Hybrid working and workplace networks – how are these things connected, and why should we care?
Social interactions are the heart of the workplace for many people. Workplace friendships help to cultivate a sense of belonging and commitment that can help to reduce turnover, while strong advice networks can help organizations to solve problems more quickly, improve innovation, and more effectively capture and manage knowledge. In other words, the social networks of employees are vital to their employer's performance. This talk will present findings from two publicly funded research projects, which respectively consider the impact that workspace, and remote and hybrid working practices can have on the development and management of networks. The talk will reflect on the implications and challenges for managers and business leaders.
Dr Helen Hughes is an Associate Professor at Leeds University Business School, and a Chartered Occupational Psychologist. She has expertise in workplace collaboration, studying the social dynamics of workplace relationships and the ways that these can be harnessed by organizations to improve both their performance and efficiency, and the wellbeing and satisfaction of their employees. Currently, she is a Co-Investigator on an ESRC-funded project: "Adapting Offices for the Future of Work", which is looking to support economic recovery by identifying effective office design and work practice adaptations that also support remote and hybrid working.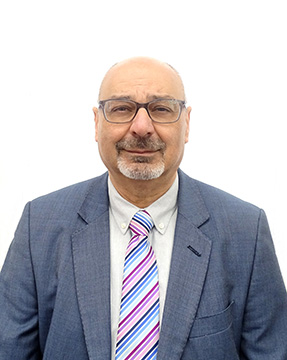 Dr Sanjay Bhasin
Visiting lectureship with Buckingham University Business School
Editorial Board Member for the:

"Journal of Applied Continuous Improvement"
"American Journal of Operations Management and Information Systems"

Fellow of

"Institute of Continuous Improvement in the Public Sector"
"International Lean Six-Sigma Institute"
"Chartered Quality Institute"
Ingredients necessary and pitfalls to avoid in pursuit of securing Learning Organisation status
Dr Sanjay Bhasin is an accredited senior Lean/Continuous improvement (CI) practitioner depicting high-ranking management positions within the industrial, education and public sectors. As a master Black-belt in LSS, his present position as "Head of Continuous Improvement" for the Probation Service in England and Wales predominantly incorporates steering the organisation towards a higher level of Lean maturity. He obtained his PhD in Lean from Aston University. He is the author of various articles published in reputable international journals alongside two books and has presented at numerous international conferences. This includes frequent invitations as key-note speaker.
Recognition includes most commended award for his research on "culture" in the "International Journal of Lean Six Sigma" and winning national awards for his research by the Institute of CI Public Sector in 2014 and 2015 consecutively. Besides being a peer reviewer of seven international journals. He retains his links with academia and cutting-edge research through his visiting lectureship with Buckingham University.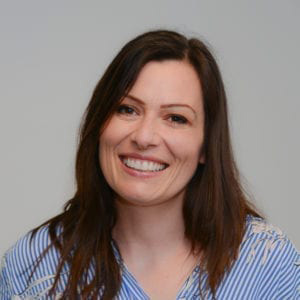 Jo Dowdall, CQP MCQI
Jo began her career in Continuous Improvement in the year 2000 and has been a keen practitioner, coach, trainer and advocate ever since. Jo is an experienced Quality Manager, Lean Six Sigma Black Belt, Excellence assessor and trainer, and implementer of ISO management systems. She now works with Catalyst Consulting and is recognised for her engaging and motivational approach.
Jo has worked internationally within a broad range of sectors to deliver training and facilitate improvement. These include the public sector and government departments, utilities, telecoms, retailers and manufacturers.
Jo co-authored 'Lean Six Sigma for Leaders' and 'Lean Six Sigma for Dummies', wrote the ISO 9004:2018 Guide to Achieving Sustained Success and most recently developed the CQI's Competency Framework.
About the presentation:
A look at what Continuous Improvement practitioners need be effective now and in the future, including competences, hunger and the tools for the job. The presentation will share some of the findings from research undertaken with quality and improvement practitioners across 6 continents. Far from being dry and unappealing these are hugely appetising and moreish.