2019 Conference
Details coming soon
Thank you to everyone who attended our 2018 conference. Below is a small gallery of our attendees from our 2018 conference.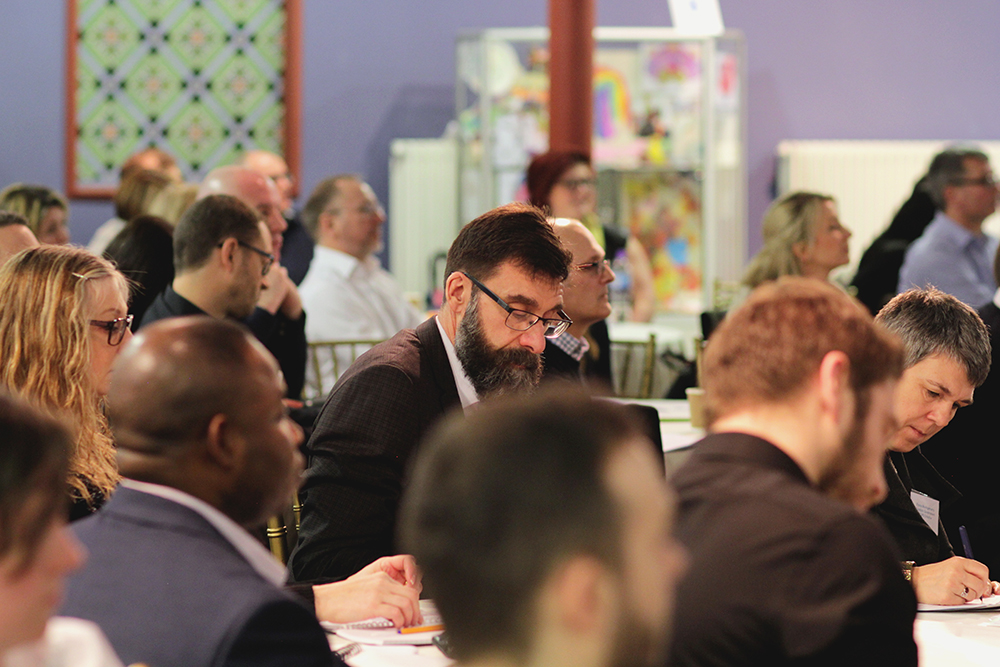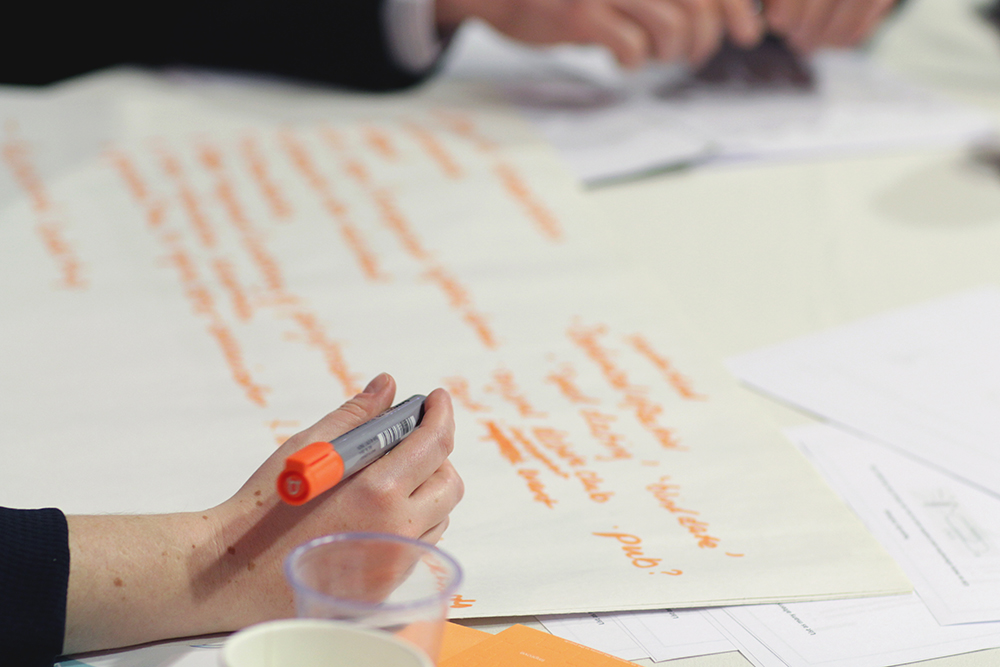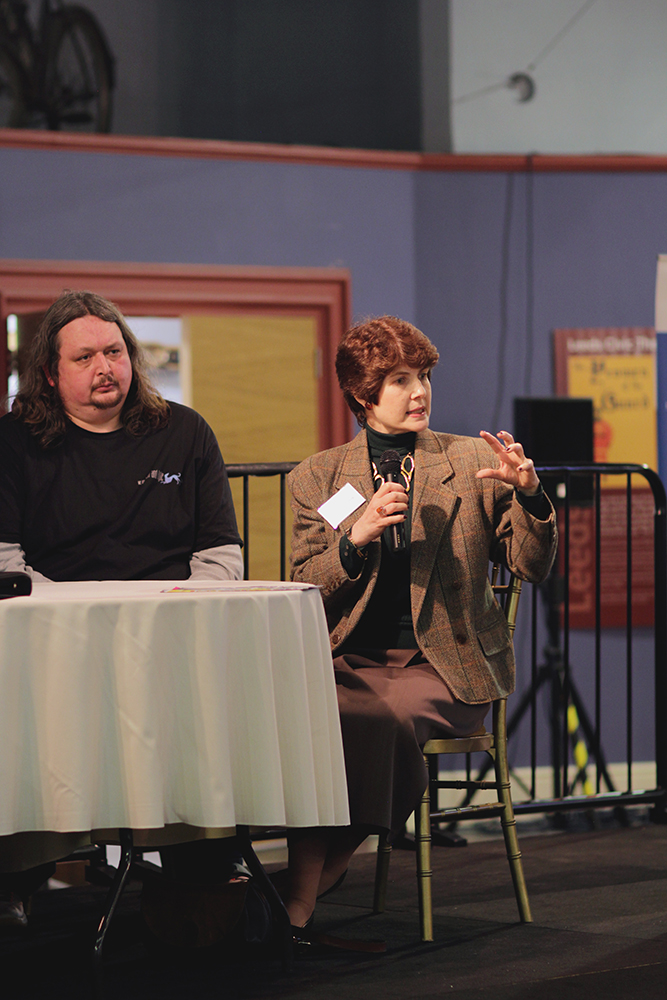 If I had just heard Paul Sloane I would have thought it worthwhile , but the rest of the day was just as engaging – well done
I really enjoyed the day - some stimulating talks and really good discussion around our table. Thanks for all your work in organising the event
Thankyou for organising such an informative day
I really enjoyed the ICiPS conference last week, it was great to learn about such diverse and innovative approaches to continuous improvement. I look forward to the next one!
Our objective - to find some accredited learning and identity 'nuggets' to learn best practice from - all met. Thank you.
The conference is testament to the professionalism of ICiPS.
Thank you for a very informative event, fantastic.