2019 Conference
Thursday 28 March 2019
With a wider selection of talks to attend and stands showcasing the work of icips award nominees; the event will be a great opportunity to network and learn.
We are delighted that Catalyst Consulting are the main sponsor for the conference and awards.
As usual places will be offered to corporate and professional members first but we will be holding a wait list for guest members; places may be booked now.
Thank you to everyone who attended our 2018 conference. Below is a small gallery of our attendees from our 2018 conference.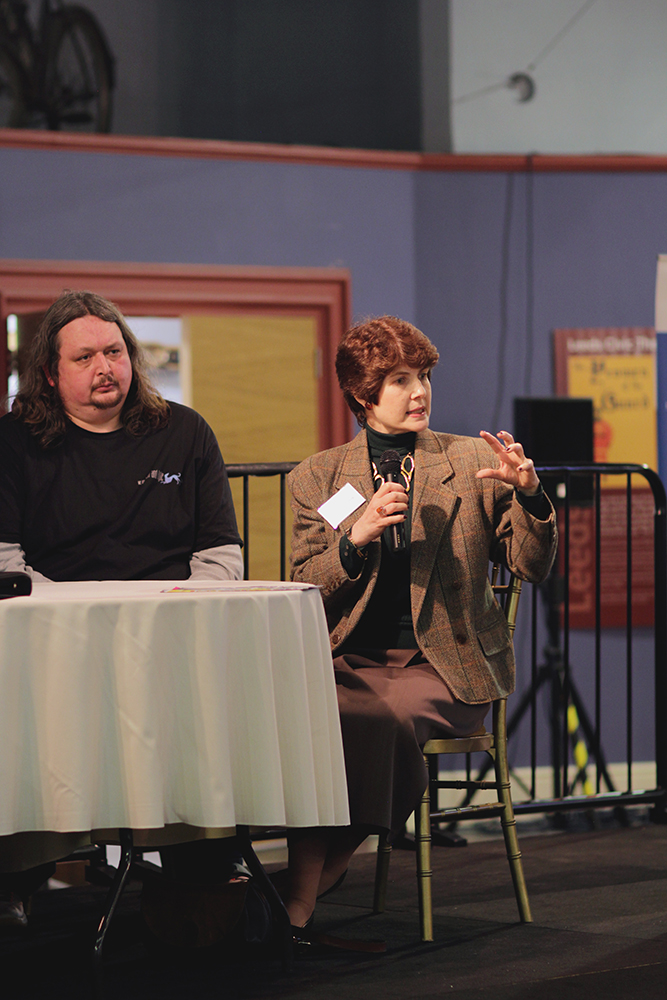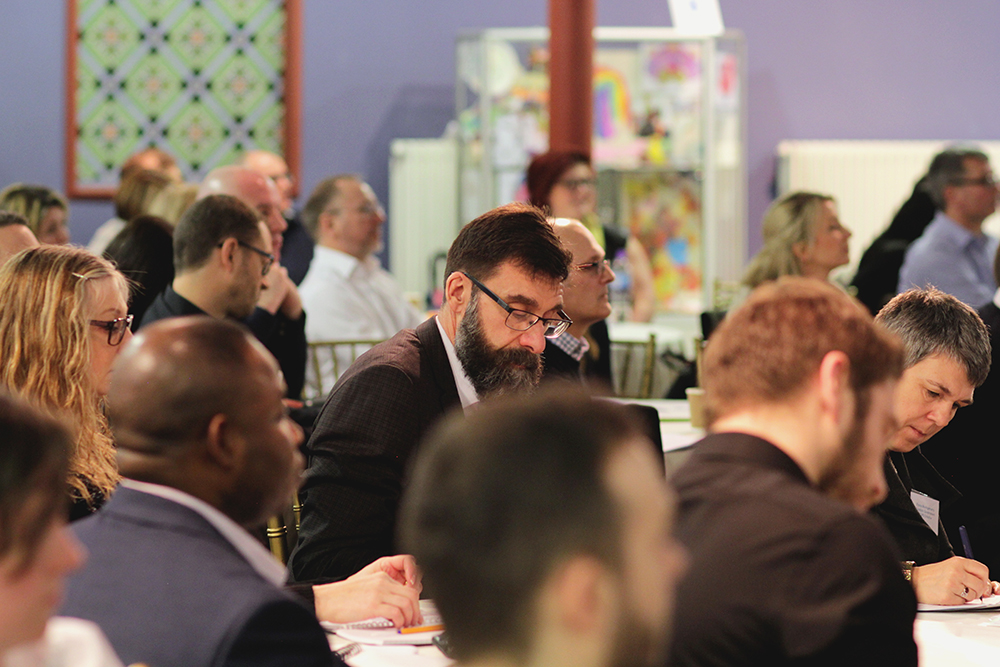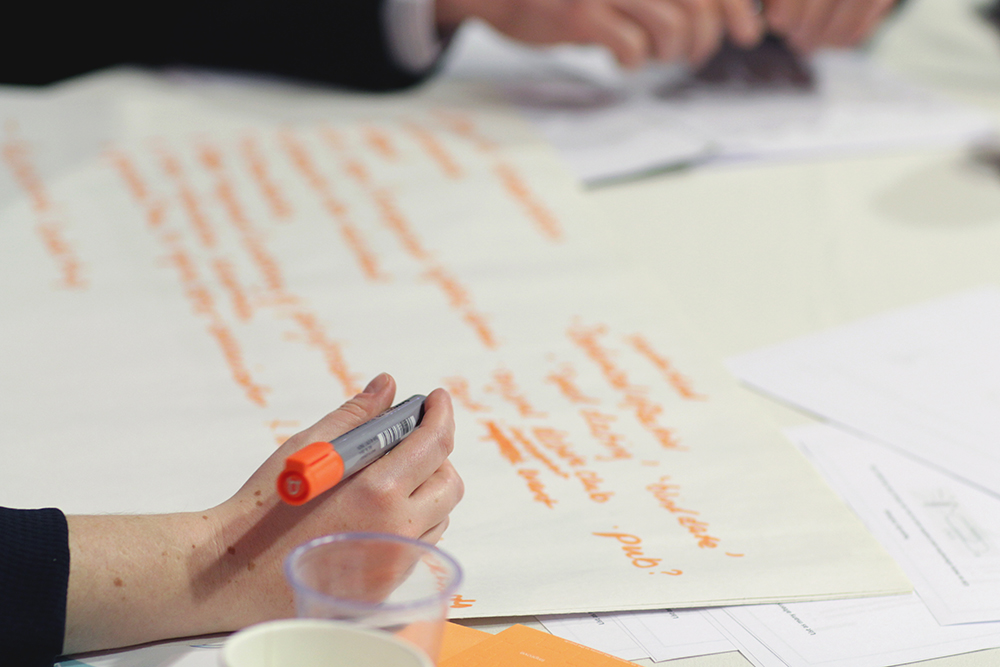 Comments from our conference guests...
The keynote speaker alone would have made the day worthwhile
These events are always worthwhile
Thankyou so much for an excellent event
If I had just heard Paul Sloane I would have thought it worthwhile , but the rest of the day was just as engaging – well done
I really enjoyed the day - some stimulating talks and really good discussion around our table. Thanks for all your work in organising the event
Thankyou for organising such an informative day
I really enjoyed the ICiPS conference last week, it was great to learn about such diverse and innovative approaches to continuous improvement. I look forward to the next one!
Our objective - to find some accredited learning and identity 'nuggets' to learn best practice from - all met. Thank you.
The conference is testament to the professionalism of ICiPS.
Thank you for a very informative event, fantastic.