'21st century public services; don't read the history; be part of making it'
Thursday 15th March 2018
Venue: Brodrick Hall, Leeds City Museum
Everyone recognises that the present way public services are delivered is not sustainable. Radical change needs to be adopted; embracing new technologies, breaking down barriers between delivery organisations and finding continuity within a changing political landscape will become increasingly important. With such radical transformation required it can be hard to understand how any one project or individual can make a difference.
Radical solution require radical thinking so this conference will not be the norm. It isnt speaker driven, but shaped live through your involvement. Depending on how you shape the day, you can choose to hear from a range of speakers who have taken public service delivery to a new level and talks from those charged with public service reform.
We are seeking compelling proposals for groups to work on during our expert led 'Breakout challenge' sessions. You should provide an introduction of no more than 70 words and define the challenge in no more than 30 words. Please also include your name, job title and email address.
Proposals should be submitted to info@icips.org by 30 November 2017 and the outcome will be announced by mid-December.
Key Speaker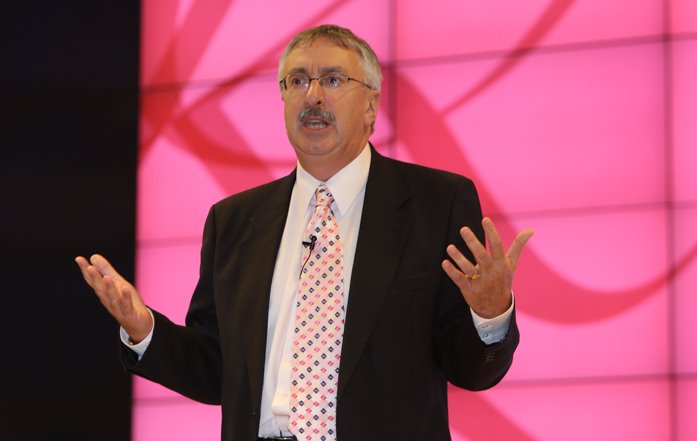 Paul Sloane
expert on lateral thinking, innovation, and leadership, and champion of public sector reform
We are delighted to welcome Paul Sloane as our key note speaker; an entertaining, thought provoking, motivational speaker and a recognized expert on lateral thinking, innovation, crowdsourcing and leadership. Paul is the author of 30 books on lateral puzzles, creativity, innovation and leadership. Over 2 million copies of his books have been sold.
Our objective - to find some accredited learning and identity 'nuggets' to learn best practice from - all met. Thank you.
The conference is testament to the professionalism of ICiPS.
Thank you for a very informative event, fantastic.